LETTERING, DECALS AND LOGOS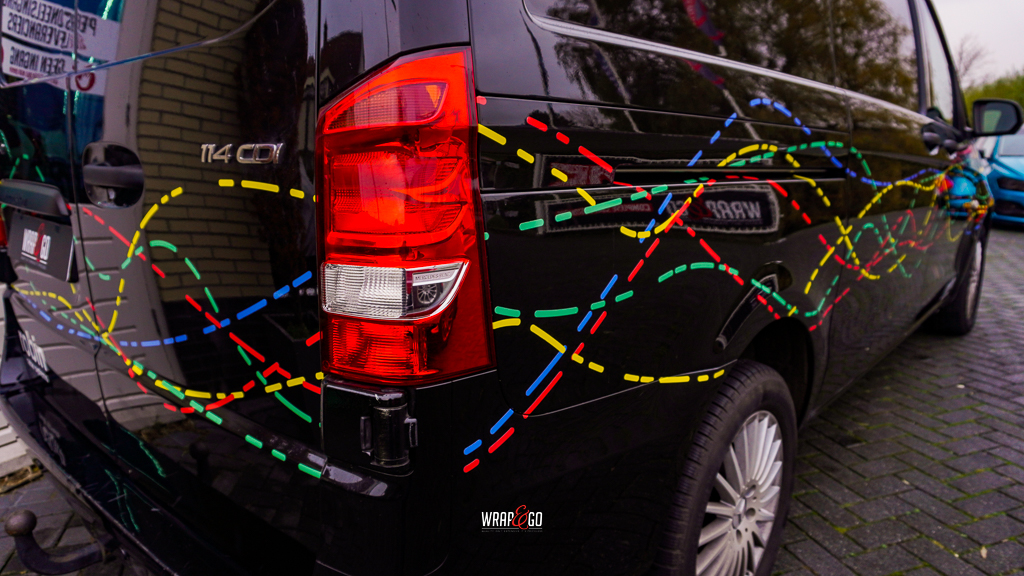 Car lettering is an inexpensive and attractive way to make your company stand out. Catchy lettering is important for the image of your company.
BUSINESS LETTERING & ADVERTISING
Window lettering is a real eye-catcher for your office or shop and can be a perfect match for existing advertising. Any shape, logo or text can be cut with our computer cutting machine.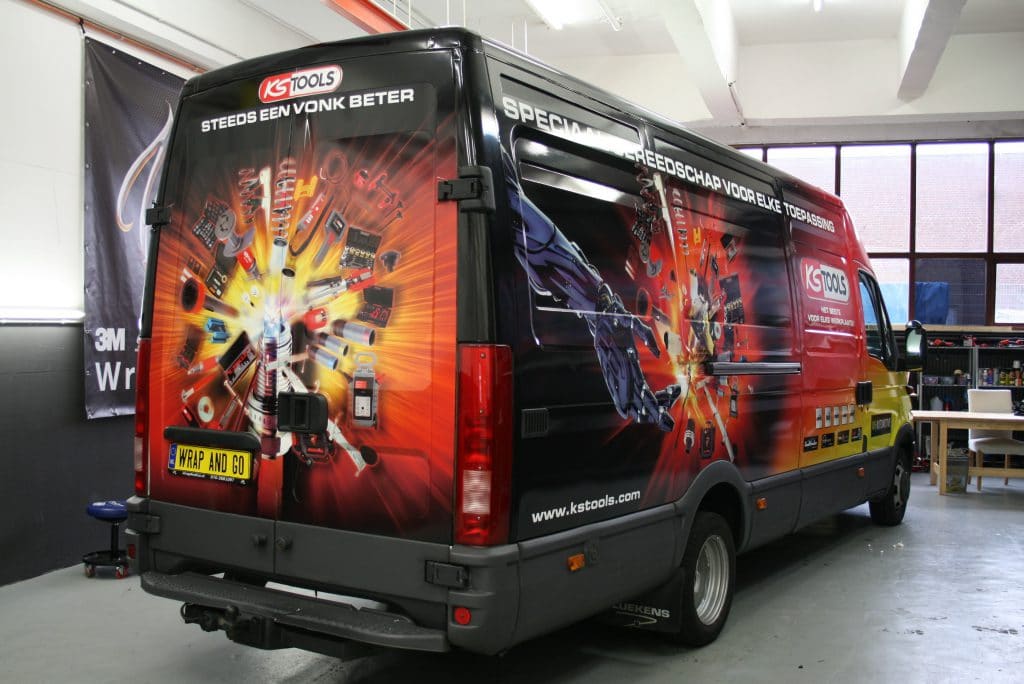 If you want your company car to stand out, choose a full-colour design. We may create a design for you, but your own design may also be applied.
THESE CUSTOMERS PRECEDED YOU!
Using car lettering as advertising, your company cars are the moving business card of your company. Whether it's a single car, a trailer, a truck or an entire fleets, the possibilities are nearly endless.

WrapAndGo designs, produces and assembles car lettering in-house. From Simple texts to full-colour designs. We have all the knowledge to put your company in the spotlight. !
At WrapAndGo we only work with the best quality films from brands, such as 3M and Avery. This way you are assured of high quality lettering that will last for years. 
We are happy to help you find the right advice and design, along with a price that matches your budget.
Showroom specials for dealerships:
Make showroom models stand out with a partial- or complete wrap!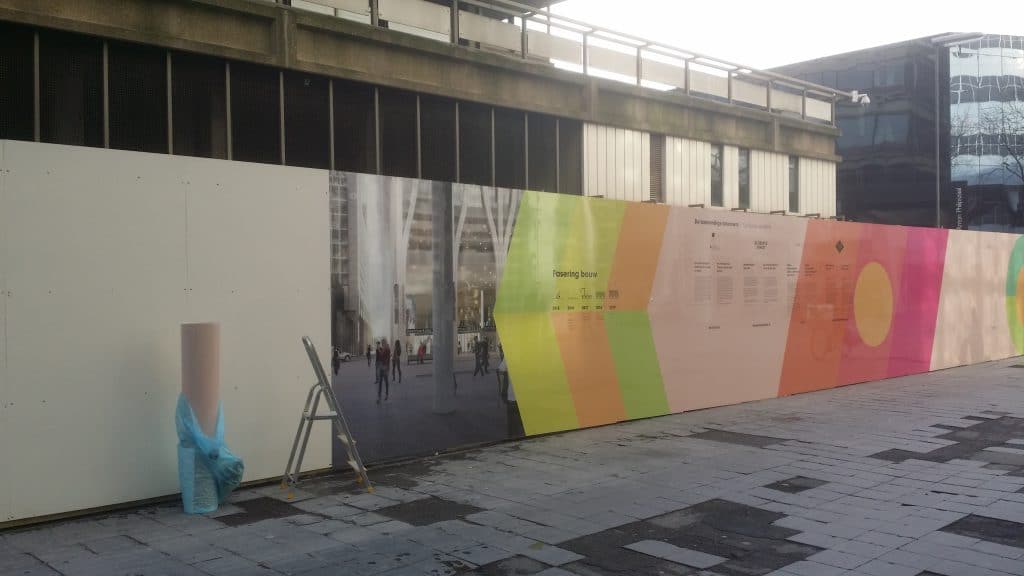 BUSINESS LETTERING & ADVERTISING
Outdoor advertising may help your business stand out in various ways. Through (shop-)window lettering, billboards, pavement signs, banners and all kinds of facade advertising, WrapAndGo may help promote your business on the streets!

We are happy to help you select and design the advertising style that suits your business.

Call us to make an appointment, and we will be happy to come and have a talk.
WE ONLY USE THE VERY BEST MATERIALS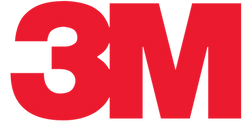 Besides the normal glossy films, there are also matt versions and films with a structure, such as a tangible carbon structure, brushed steel, various leather structures, metallics, pearl and chrome.
We can create a custom design for any company car, including full wrapping and lettering. Do you currently have a white van at the moment, but would like a it to be black and include a logo and slogan? This is possible without buying a new car! At WrapAndGo we call this a 'Full Custom Design.'

We would like to work with you to create a unique design that suits your business. Call us for an appointment and we will be happy to come and visit you for a talk.