WHAT ARE THE COSTS FOR REPLACE MY SEAT BELTS?
Every car is different and so is the time it takes to dismantle and fit the seat belts. This is a very precise job and, of course, no mistakes can be made, which takes time and perfection. They must work safely again at all times.
- Cost per belt €95,- /  €150,- *
- Rear seat centre belt €150,-
Any colour or pattern is included. 
If you deliver a loose belt tensioner, then replacing the belt will cost €75,-
* Depending on the (de)-assembly duration.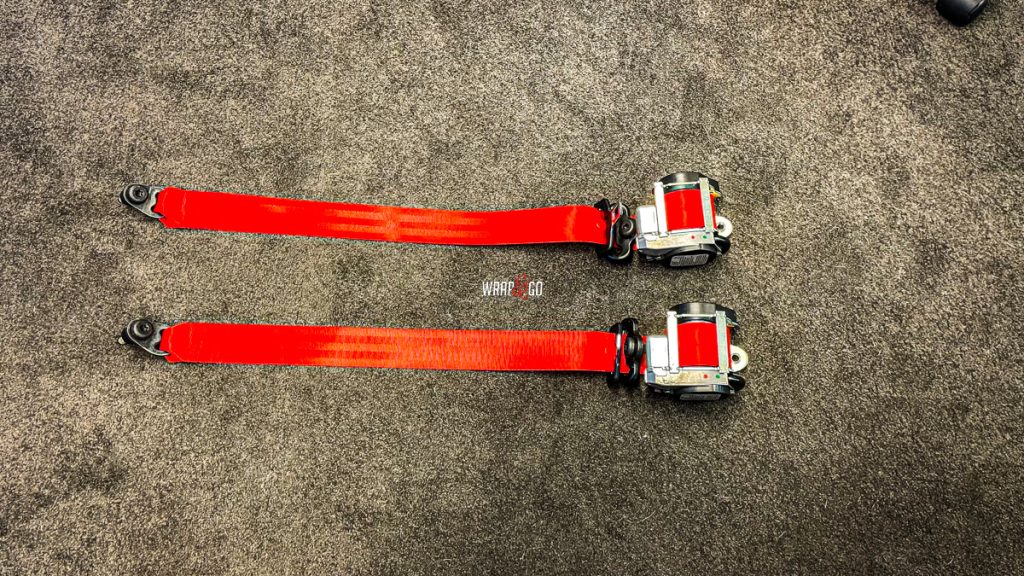 WHICH COLOURS CAR BELTS ARE THERE?
Tired of the standard colour of your safety belts? Or has a seatbelt been damaged, causing it to be rejected for the MOT? Then your Have seat belts replaced by Wrap&Go for you! With these coloured seatbelts you can easily change the look of your car. We have more than 25 different colours and/or patterns to choose from. Would you rather see the colours in real life? Please visit our showroom.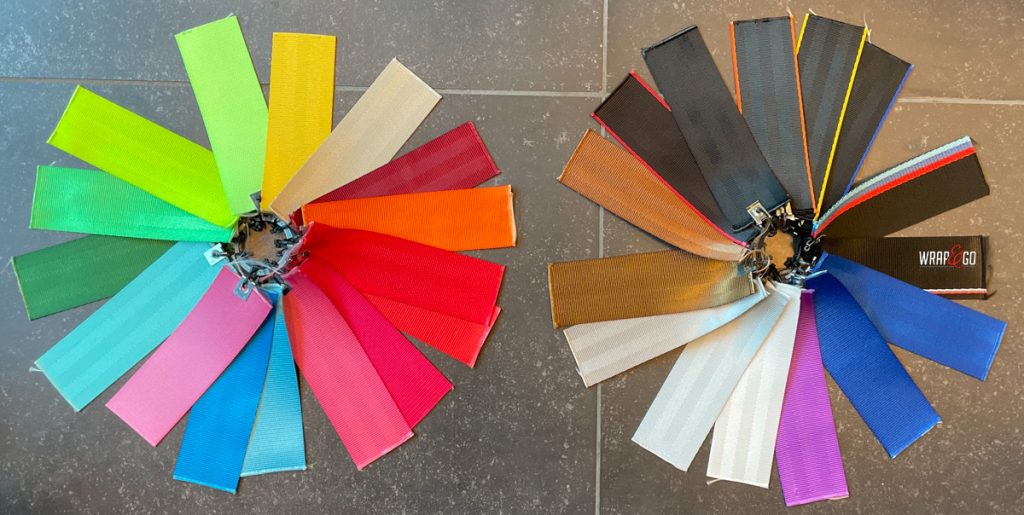 REPLACE SEAT BELTS AND COMBINE WITH THE SAME COLOUR BRAKE CALIPERS OR RIM COATING
Just as you would do with your clothes and shoes, it's a cool idea to match your new seat belts with other parts of the car. If you have yellow brake callipers, yellow seatbelts go very well with them. White wheel rim protection with white seat belts, or match the stitching in the upholstery with your seat belts. 
The options are endless! Our specialists will be happy to advise you without obligation. Feel free to contact with us.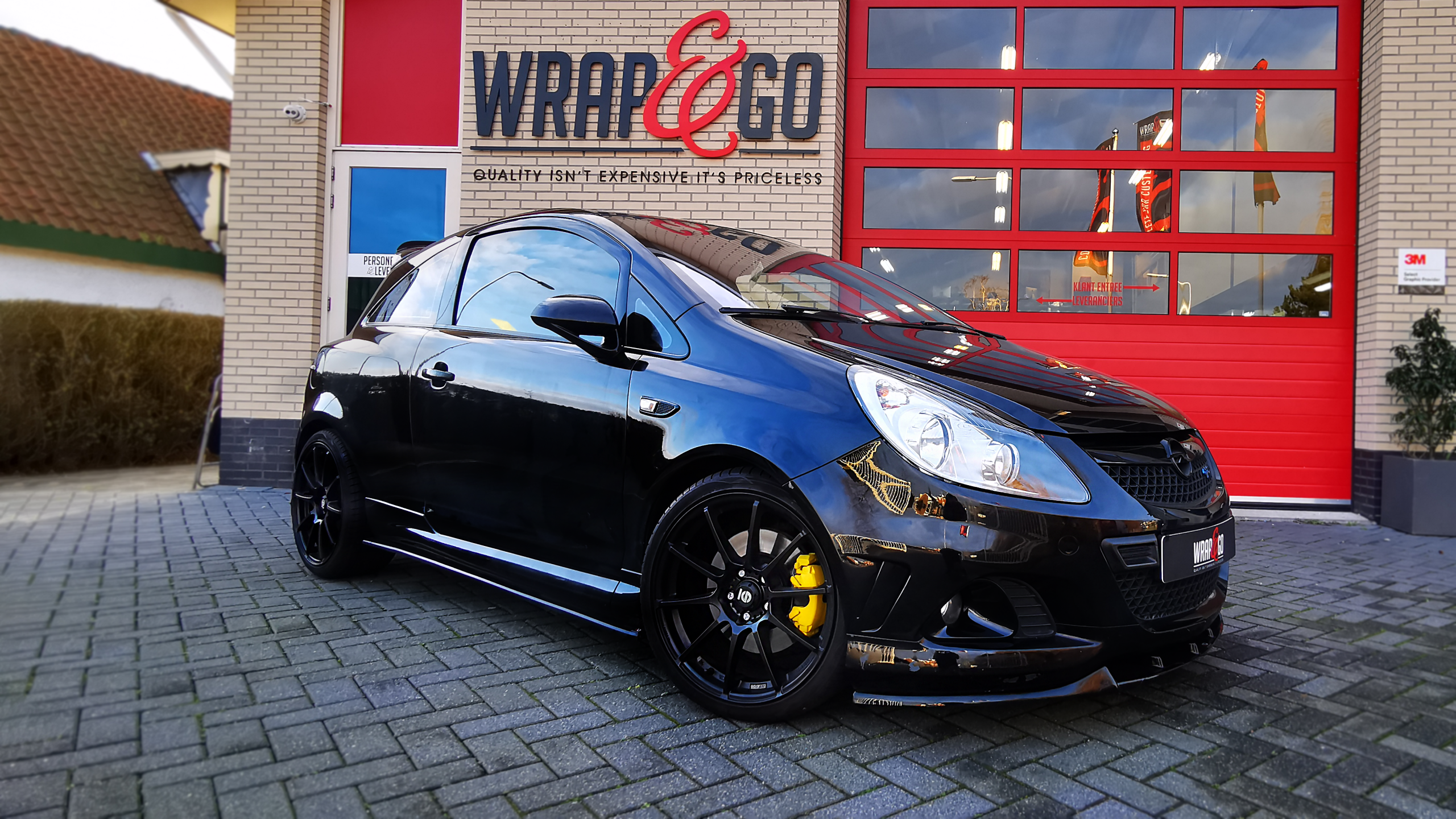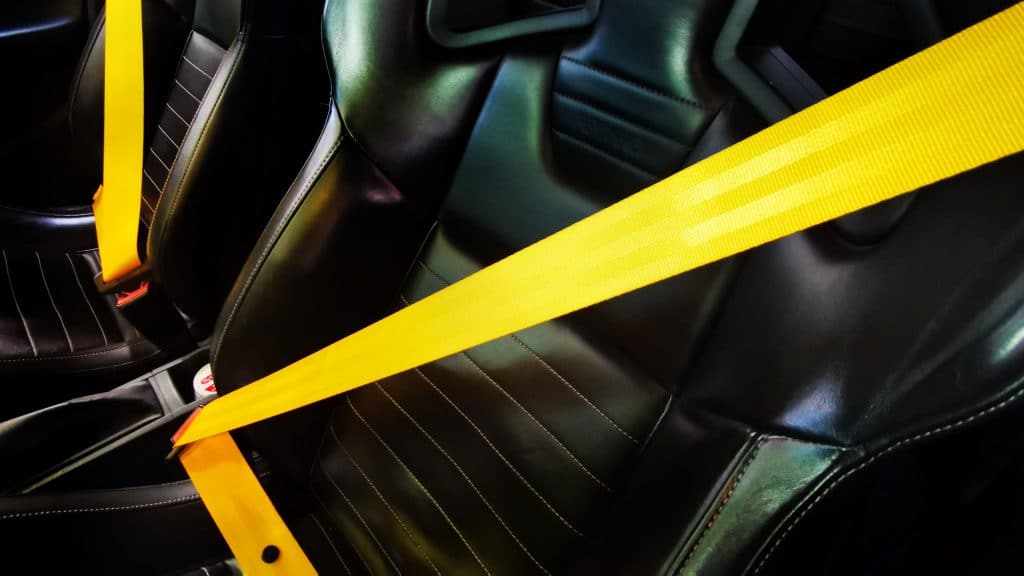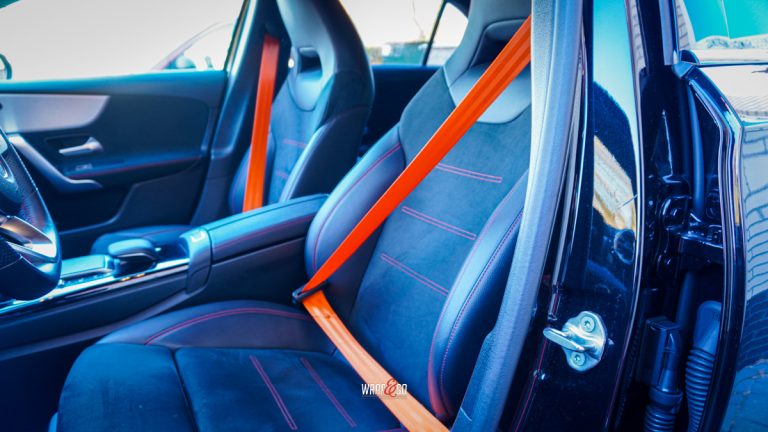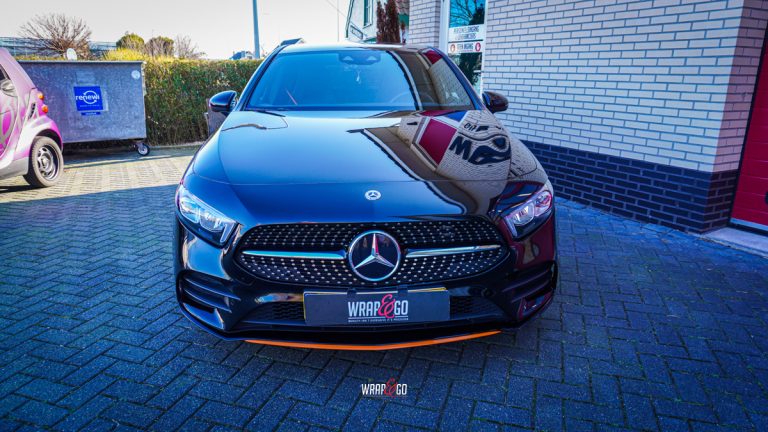 Still have questions On replacing your seatbelts feel free to send us a message 
You are also always welcome in our shop to see the belt colour samples . That way you can have a good look at what's in your car.
24-HOUR SERVICE FOR CAR COMPANIES
Car dealers who need to replace belts for customers for, for example, MOT rejection can come to us for belt replacement. Send the belt to us and we will replace the belt immediately upon arrival and return it the same day.