STONE CHIP PROTECTION / PPF
STONE CHIP PROTECTION / PPF
Stone chip protection by a Xpel Certified Installer
Xpel Ultimate protects your car against:
Road debris
Oil
Salt
Acids
Insects
Tree juices
Bird droppings
Gravel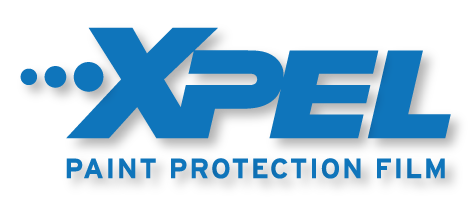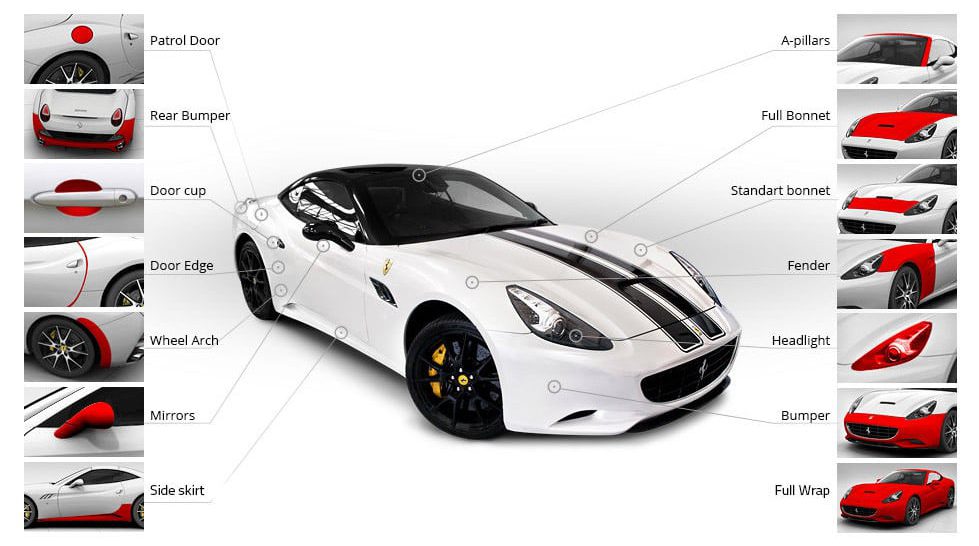 WHAT IS PAINT PROTECTION FILM? (PPF)
Xpel's Ultimate paint protection film is a revolutionary self-healing, paint protection film that forms a completely transparent protection against external influences, such as scratches, stone chips and everyday user damage, to keep the paint in top condition. It also maximises the resale value of your car.
Xpel's Ultimate consists of a special self-healing film, which makes swirls and other light scratches disappear by themselves. A revolutionary product on which we supply a 10-year guarantee against yellowing, cracks, stains and blurring.
We always work with pre-cut patterns tailored to your car. This eliminates the need to cut into your car and thus the dismantling of the car is minimal.
Do not hesitate to ask for a quotation, without any obligation. We will be pleased to discuss your project during a personal meeting in order to give you a precise price indication.
PPF film or Paint Protection Film cannot be compared to a wrap film. First of all, this film is applied in a completely different way, with water instead of dry, which is a lot more difficult than applying a wrap film. PPF film is also much thicker than wrap film and therefore protects the paint much better. Another advantage of PPF film is that it is self-healing. This means that the film repairs itself when exposed to heat, such as from the sun or a hair dryer.
Stone-impact sensitive parts: 
Front bumper

Side panels

Headlights


Bonnet

Mirrors
All mentioned parts start at €1400,- ex VAT
Entire car starts at €4000,- ex VAT.