Re-spraying your car, and especially car wrapping, is becoming increasingly popular in the Netherlands. With carwrapping, your car is, as it were, wrapped in foil that gives it a new colour. This way you can easily change your boring car into a cool matt black car or a nice car with tiger print. But can it be done just like that? And what do you have to pay attention to with your car insurance and RDW? We have figured it out for you!
Mandatory reporting to RDW
The colour of your car is registered on your registration certificate. If you change the colour, you are legally obliged to report this to the RDW. You can easily report this via an online form on the RDW website. You must also report the change if the carwrap is temporary.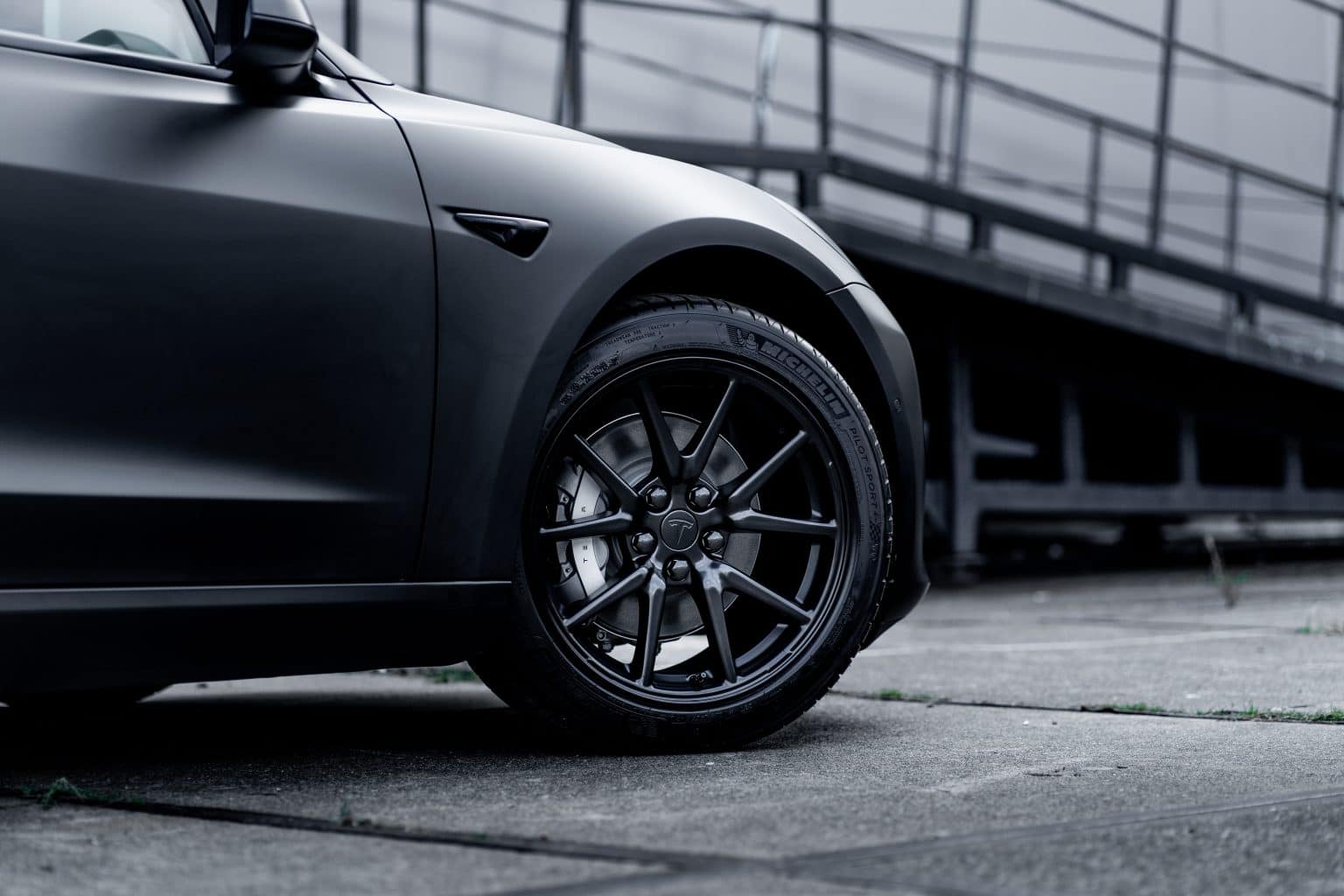 Check your car insurance cover
If your car is only insured against third-party liability, you do not have to do anything if your car gets a new colour. The colour of your car does not influence your premium or the acceptance of your insurance. With WA insurance, you are not insured for damage to your own car. But if another vehicle damages your car, you will of course be reimbursed for the car wrap or new paint by the other party's car insurance.
Is your car insured for limited casco or full casco? Then damage to your own car is also covered. Depending on the method and colour, it may be wise to report the new colour to your insurer.
Repaint
Are you having your car resprayed? For common, metallic colours, you are simply insured. Whether your car is metallic black or silver grey makes little difference to the repair costs. But if your car gets a special colour like matt blue, white mother-of-pearl or two-tone? Contact your car insurer to find out if the paintwork is included in the insurance. If not, you can often extend your accessories cover. You will then pay more premium.
Car wrapping
If you have damage to your car, the film has to be removed in order to repair it. Removing the film and glue residue and applying a new car wrap can be quite costly. Therefore, contact your car insurance company to find out if your car wrap is insured with your accessories. If this is not the case, it is often possible to extend your accessories cover for a fee.
Buy Occassion?
If you are buying a used car, the previous owner may have had it re-coloured. In that case, it is also important to check the RDW registration and the coverage of your hull insurance.