TINTING/BLINDING OF WINDOWS
WINDOW-BLOCKING POSSIBILITIES
If you want more privacy, security, appearance and/or burglar resistance, then Tint windows perfect for you. Window tinting is carried out by us professionally and expertly. Our many years of experience enable us to deliver customised quality.
The windows are tinted with high-quality A-grade films. This guarantees an original look and extra-long lifespan, so we can give a lifetime guarantee on both the installation and the film. One of the good properties of high-quality car window film is that it does not fade in the sun. 
Did you know that we can not only blind car windows but also the windows of your office or home? All with their own properties such as heat resistance, burglar resistance, privacy enhancing or sometimes even reflective.
WHICH TINT SHOULD I CHOOSE FOR MY WINDOWS?
Due to legal regulations, most customers choose to have their car windows tinted from the B-pillar (behind the front seats). But we can also tint the front door windows for you in the desired shade.
In our shop, we can discuss the various types of tinted film from stock with you. This applies to the standard tinted films, the extra UV-resistant films for sun allergy sufferers and the extra thick burglar-resistant films.
The shade to be chosen depends on your wishes and, of course, on what you like. Do you want functional sun protection or do you want a tougher look, or a combination of both. Below you can see the different shades that are available. There are also very light tinted films, but they do block a lot of heat. These are films with metal particles that really block the heat. The possibilities are endless, we can show you everything in our shop.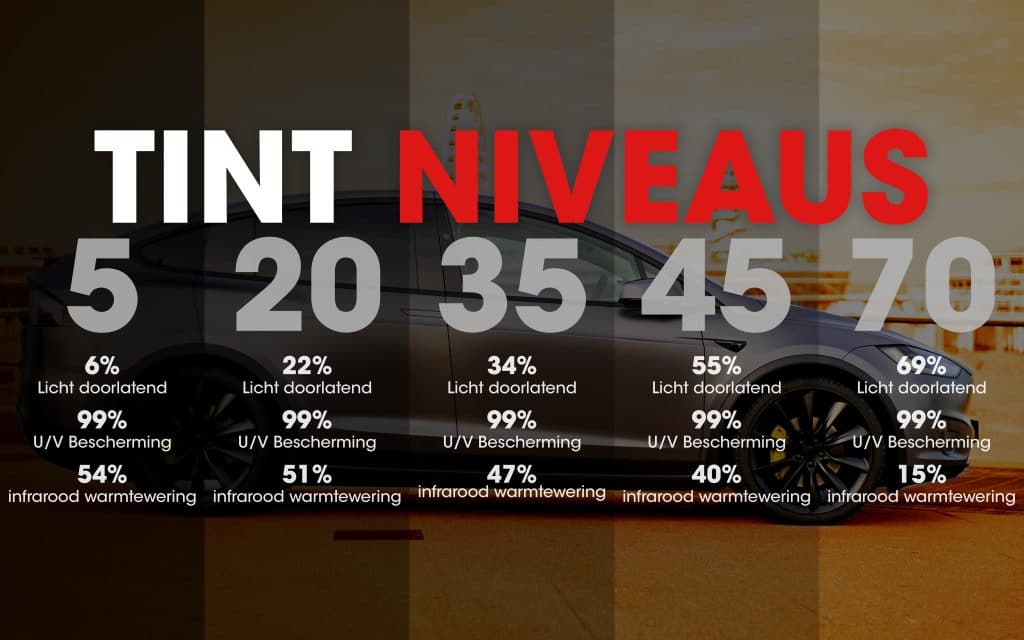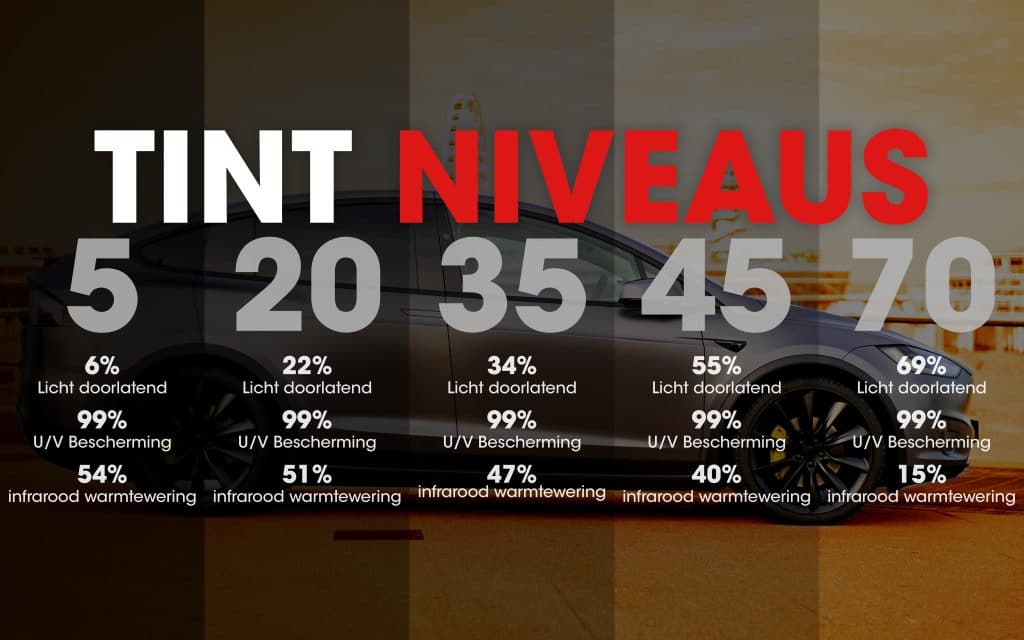 WHICH BRANDS DO YOU WORK WITH?
We work with 3 different brands, Xpel, Johnson Window Films and Madico, all A-quality brands. All brands that we have been working with for years and that have proven themselves. We work with different brands because the customer requests it and because it allows us to offer all the options available in the market. Whether these are your car windows or the windows in your home. You can see all the different films in our showroom.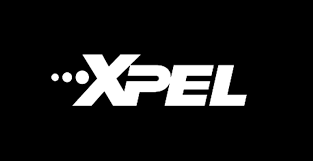 WHAT DOES CAR WINDOW TINTING COST?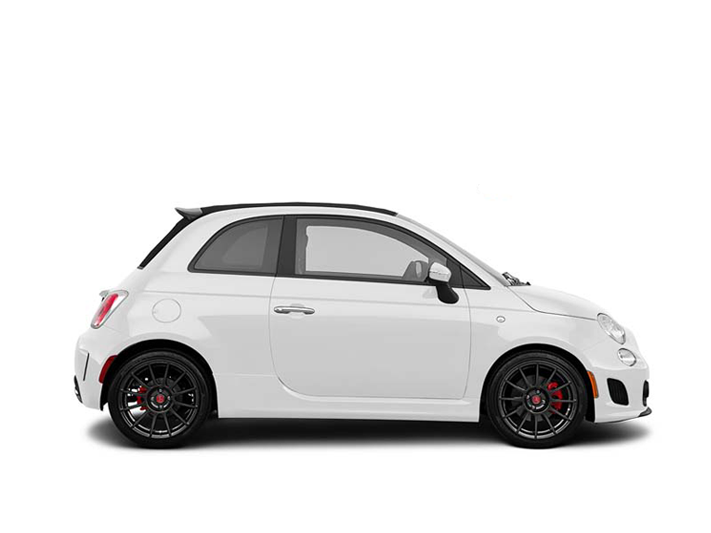 3 Windows Hatchback | € 269,-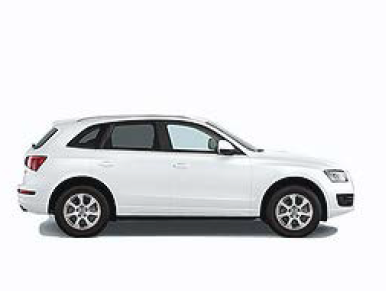 5 Windows Hatchback | € 289,-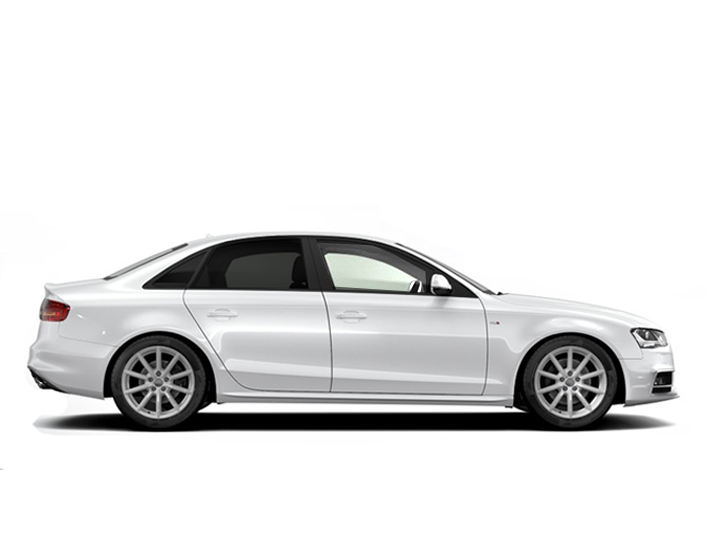 3 Windows Coupé | € 289,-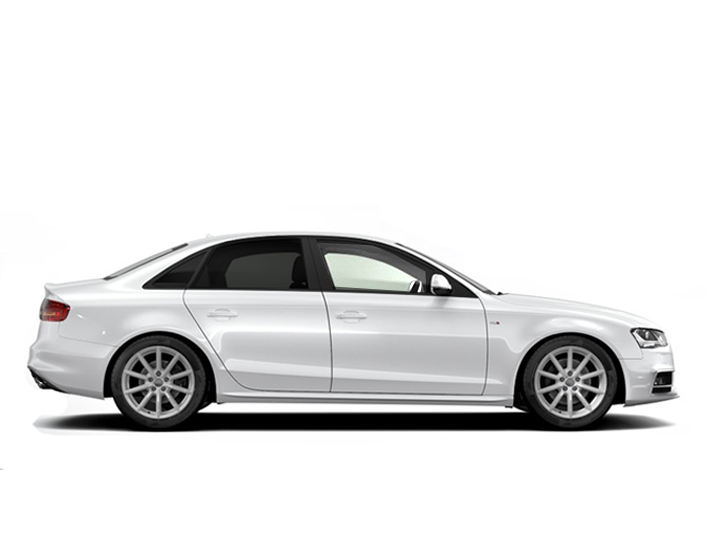 5 Windows Sedan | € 299,-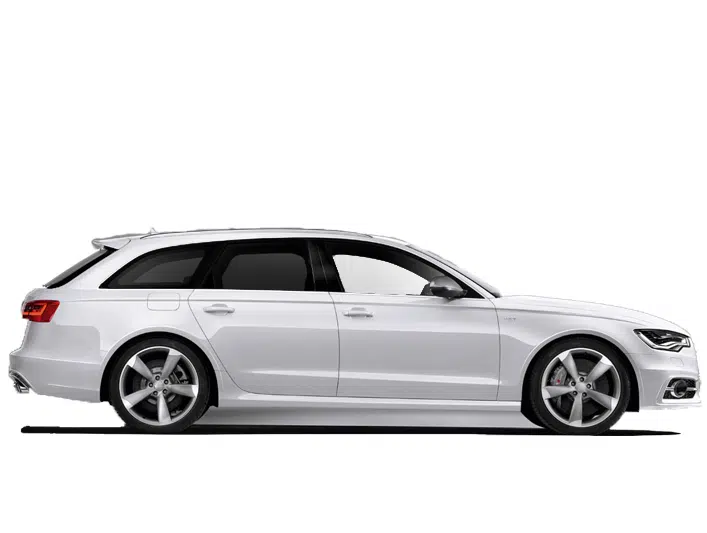 5 Windows Station / SUV | € 325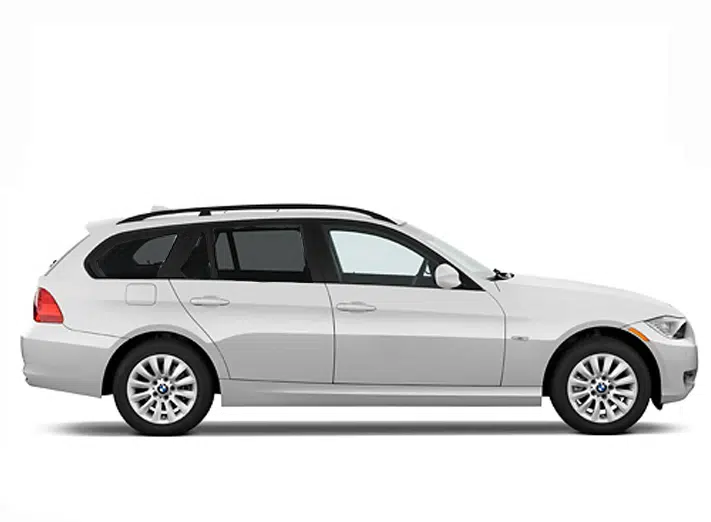 7 Windows Station / SUV | € 350,-
Below you have the choice between 6 different types of cars. The price is the exact price incl. standard tin foil. 
Triangle windscreen front door: 35.-
Front door + triangle window: 90
Front door: 65
Windscreen: 200
Rear door: 65
Rear door + triangular window: 95.-
Side window fixed <50cm: 60,-
Fixed side window >50 cm (e.g. double cabin): 75,-
Rear window station, hatchback or 2x door: 140
Rear window sedan or coupe: 175
​The darkest tint (5%) has an additional cost of 5% on the above amounts. Other shades are included.
WHY BLINDFOLD MY CAR WINDOWS?
EXPERIENCE
Many people think of a car as nothing more than a means of transport and use it just to get from A to B.
You want to be unique and different. Blinded windows give your car a stylish and classy look. Moreover, with a 'business' car you can also appear more sporty.
ACCIDENT SAFETY
Car safety film is thicker than normal window film and therefore provides more protection. For example, it protects against flying glass in the event of an accident and makes it more difficult to break in windows from the outside during a break-in. Film is also highly recommended for those with an integrated navigation system.
REDUCES GLARE
Glare from the sun, or headlights in the dark can blind you when you are on the road. Installing window film on your side and rear windows can reduce these risks.
INFRINGING
Think of burglars who see your car as prey. Once you choose the right film, burglars and people from outside will have a hard time seeing in. Additionally, window film will hold the glass together if the glass is smashed or broken. This gives the burglar a much longer time frame and your car will no longer be a target.
INTERIOR PROTECTION
The sun's rays can make the interior of your car very hot. Eventually discoloration will occur, which can be prevented by good glass film. Due to the UV-reducing effect of the special glass film, the surface temperature can be reduced up to 16°C and your interior and other items in your car will fade less. Since your car will be cooler with tinted windows, you will also use your air conditioning less, which will lead to fuel savings.
HEAT AND UV REDUCTION
In addition to UV light being bad for the interior of your vehicle, long trips expose you to large doses of Uv-A and Uv-B radiation. The letters A and B stand for the Uv index. Uv B is the most dangerous and can cause your skin to turn red, burn and, in the worst cases, even lead to skin cancer. Uv A has the same effects as Uv B but to a lesser extent. 
People are very sensitive to such radiation, especially babies and young children need to be protected from it. Good window film can protect you, your baby and/or young children. It reduces 99 percent of harmful UV rays (A & B). You protect yourself and your children from skin cancer and reduce the aging process of the skin.
LEGISLATION FOR BLINDING WINDOWS
Do you want to apply a film or coating to your car windscreen? Does this reduce the amount of light that passes through? This is prohibited in the Netherlands. If the vehicle is allowed on the road, the windscreen must have a minimum light transmission of 75%. The light transmission of the front side windows must be at least 70%. To be clear: 100% is full light transmission. The rear window may have a film or coating. The vehicle must have a right exterior mirror. All these rules are stated in the European Directive 92/22/EEC.
Controls
The police check cars with dark tinted windows. For this purpose, they have a device that measures the light transmission of car windows: the tintman (see text in blue block).
When will the offender receive an official report? If:
the light transmission of the windscreen; and/or
the light transmission beyond the driver's side windows
is less than 55%. The registration certificate can also be confiscated. The owner then has four weeks to bring the vehicle back into compliance.
This is stated in the Vehicles Regulation.
Measuring light transmission
Do the police notice that the windscreen of a car is blinded or does not let enough light through? Or the front side windows? Then the tintman is deployed. The tintman is a meter that determines how much light passes through a window. With it, the police can quickly and easily determine whether the light transmission of car windows is sufficient.
Windscreen and side windows
The light transmission of the windscreen and the front side windows must be at least 55%.
The rear window may have a film or coating. The vehicle must have a right exterior mirror.
Measuring cells
On two sides of the window, the police place a measuring cell. These cells see each other through the window. They measure how much light the pane allows through.
It turns out that almost all car windows are already coated at the factory. As a result, the light transmission is about 75%. It is therefore unwise to apply another film. This will reduce the light transmission even more. It is then quickly lower than the permitted 55%. The tintman is a certified measuring instrument and is specifically intended for measuring light transmission.
For further information please visit
www.tintandgo.nl