PRICES COLOUR CHANGE WRAP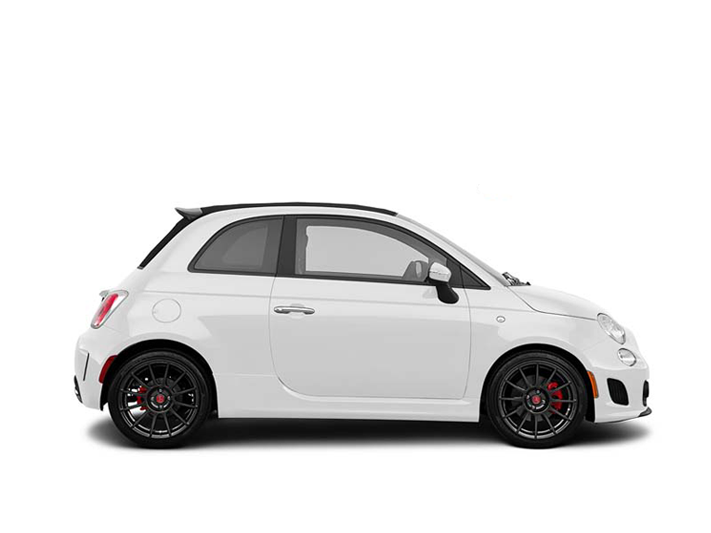 Category A | V.A. €2,195
Smart | Mini | Aygo | 500 | C1 | etc.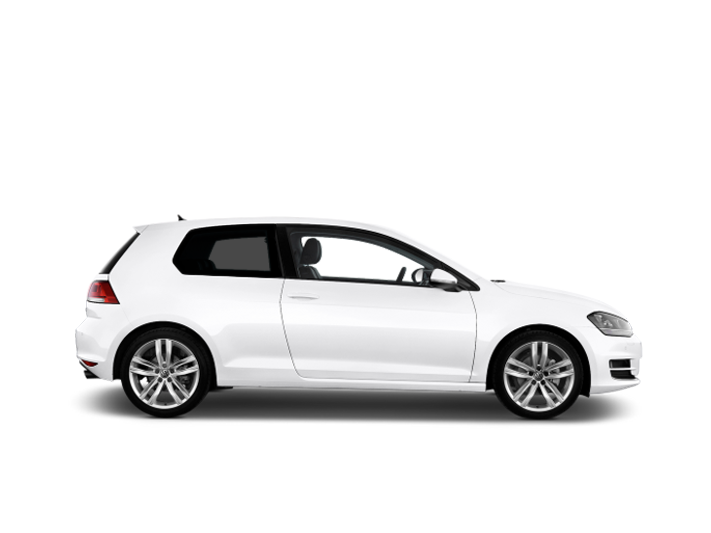 Category B | V.A. € 2,295.
Golf 3-drs | A3 3-drs | etc.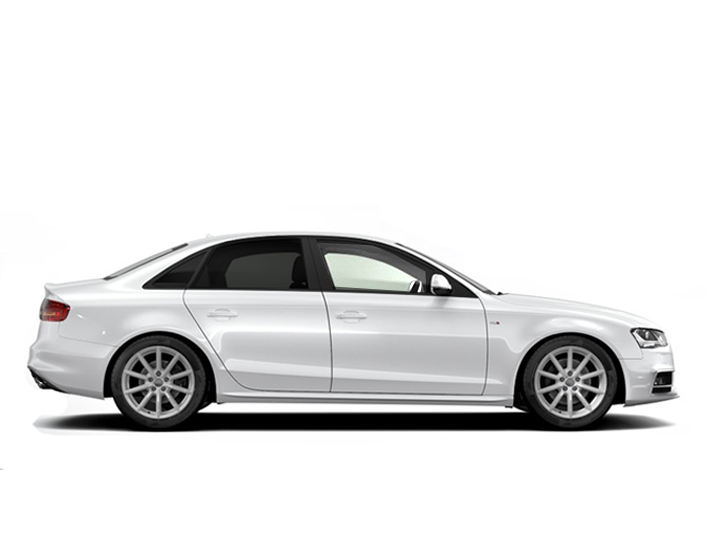 Category C | V.A. € 2,495.
BMW 3 | Mercedes C | Audi A4 | etc.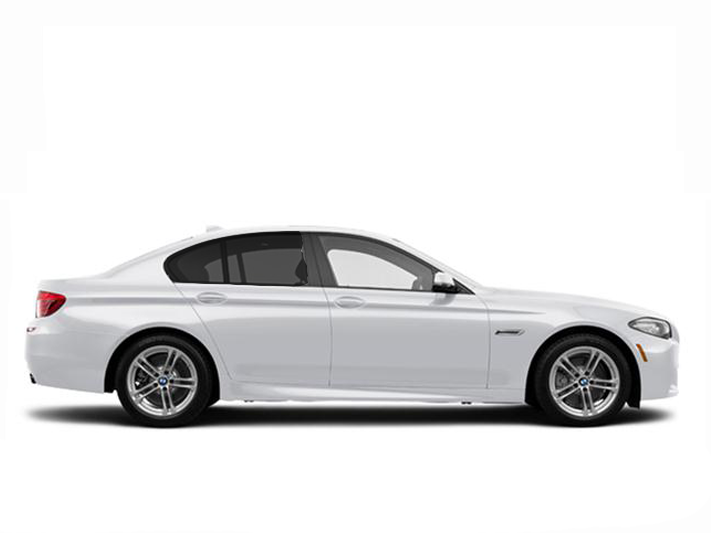 Category D | V.A. € 2,495
Mercedes E/S | Audi A6/A8 | BMW 5/7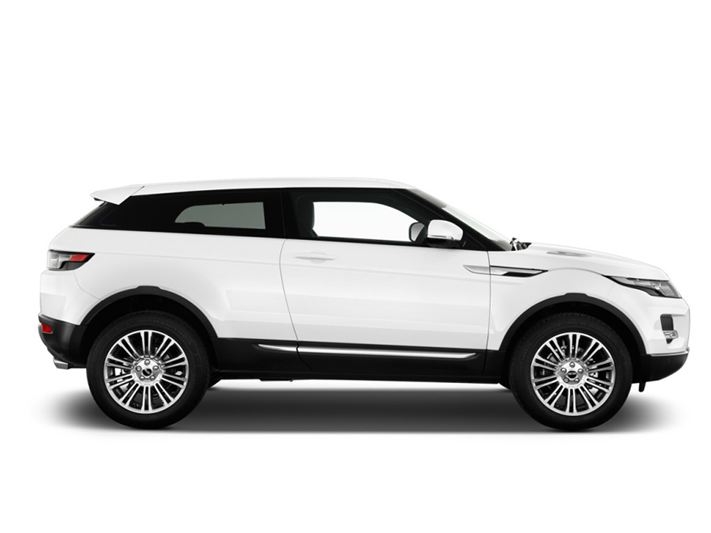 Category E | V.A. € 2,595
Range Rover | Cayenne | Audi Q7 etc.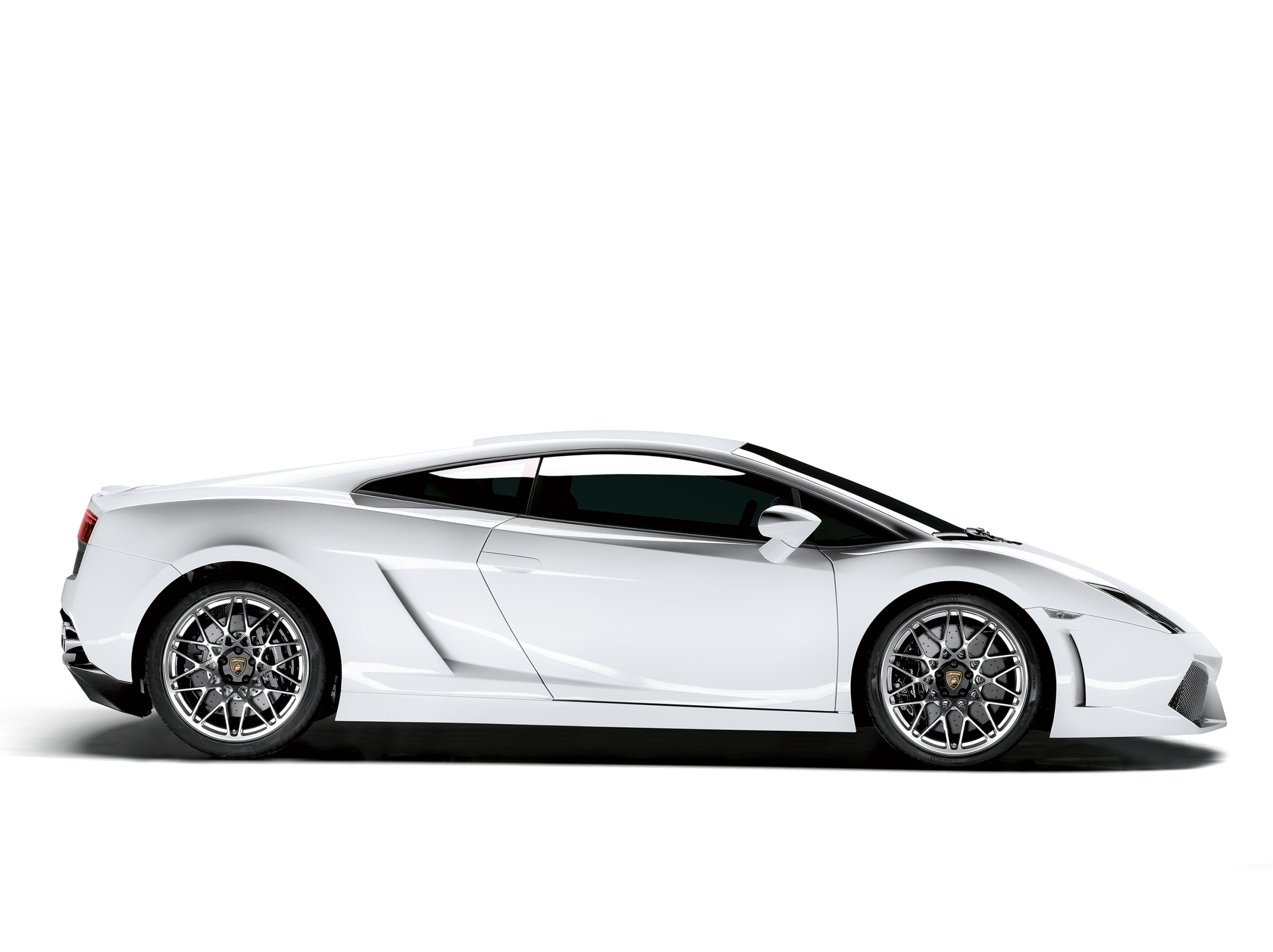 Category F | V.A. €3,395.
Lamborghini | Ferrari | Audi R8 | etc.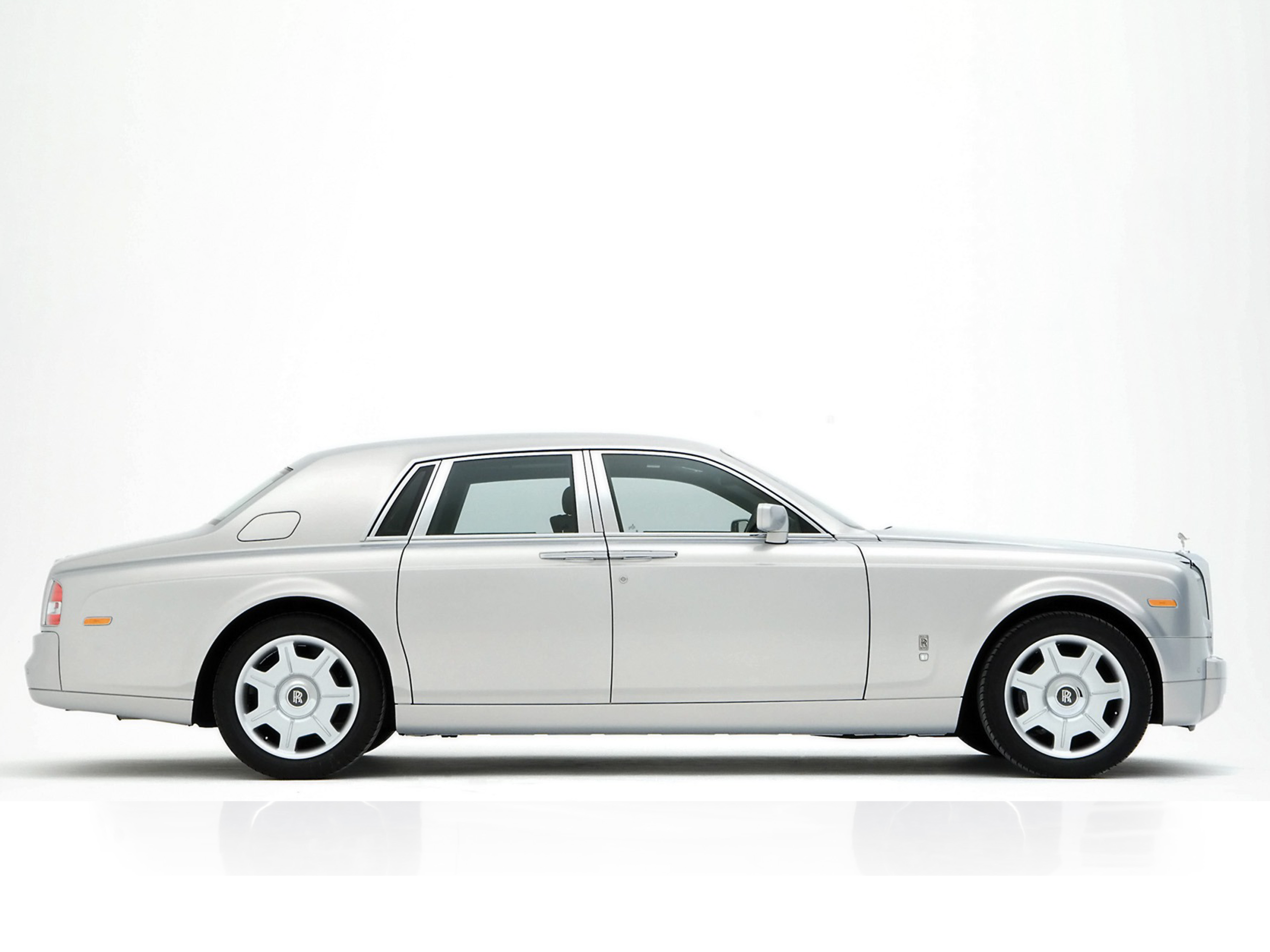 Category G | V.A. €3,395.
Rolls Royce | Maybach | Bentely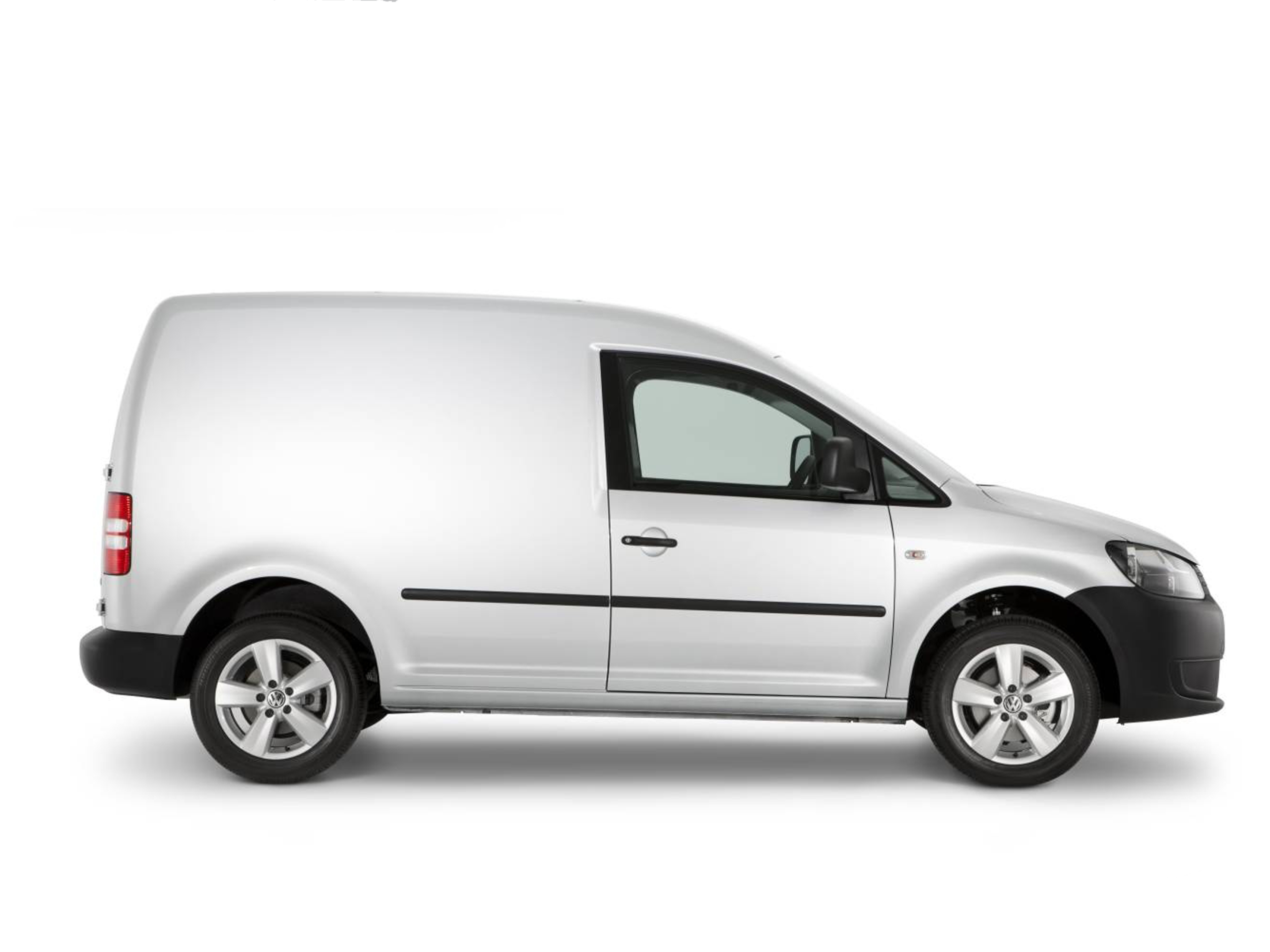 Category H | V.A. € 2,395.
Caddy | Combo | Partner | etc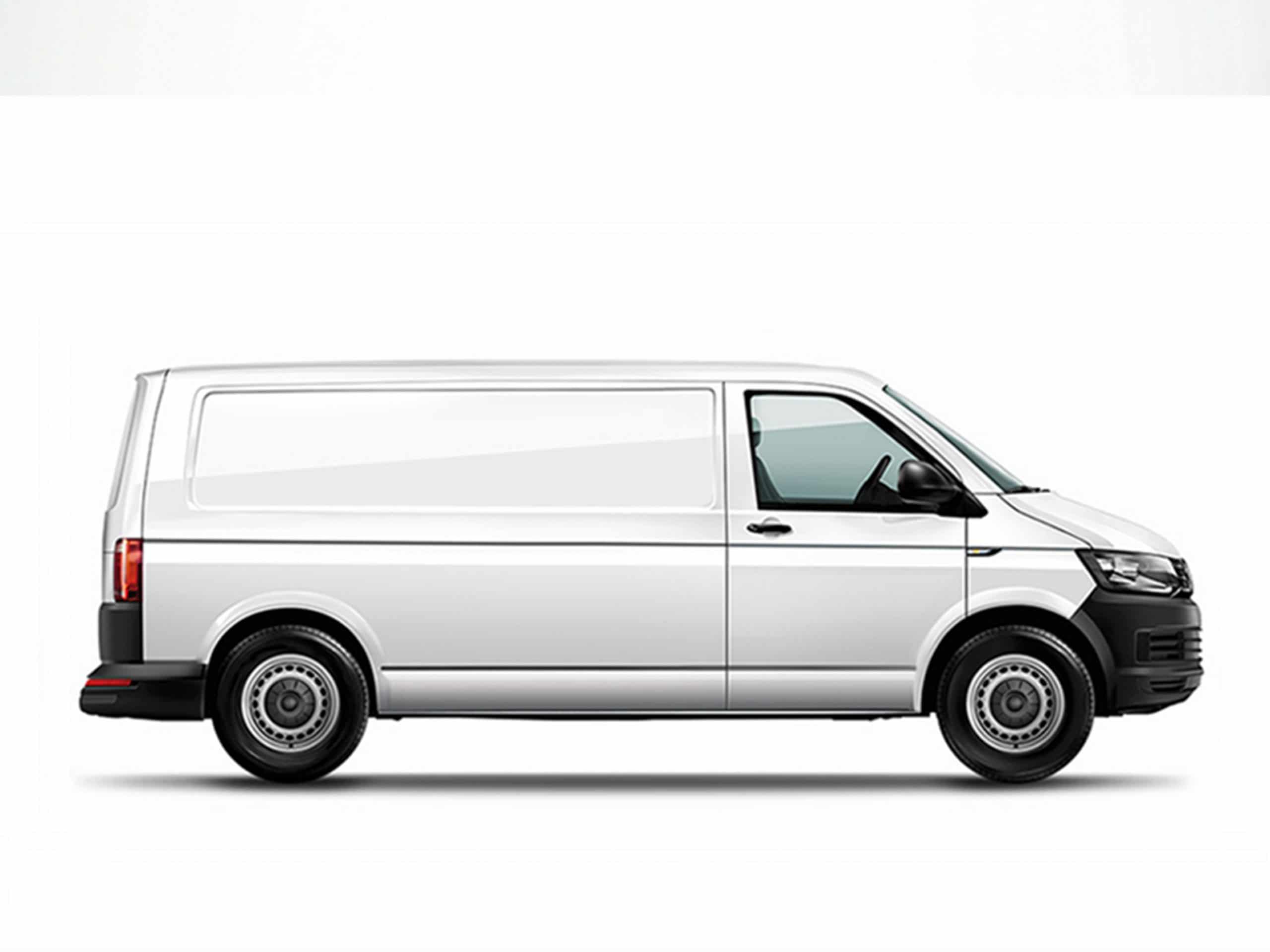 Category I | V.A. € 2,595.
Transporter | Vito | Vivaro | etc.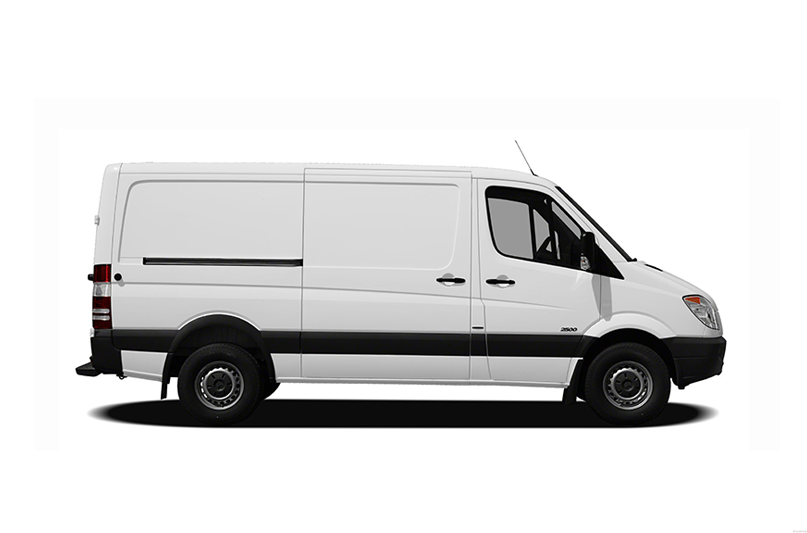 Category J | V.A. € 3,395.
Crafter | Sprinter | Movano
More information about prices? Mail us a picture of your car and ask for a customised quote.
All our prices include VAT.
When determining our prices, we assume a standard matt or glossy foil. Carbon, brushed and other special foils have an additional cost of 15 to 25%.
Prices are starting prices. Prices may be higher due to e.g. M bumpers or spoiler kits.
PROTECT YOUR WRAP WITH A COATING
Applying a coating has several advantages.
Weather protection: Applying a coating over your wrap protects it from weather conditions such as UV rays, rain, snow and dirt. This extends the life of your wrap and makes it look like new for longer.
Nicer shine: If you opted for a glossy wrap film, the coating provides an even deeper shine.
Easier to maintain: With a coating, your wrap is less likely to get dirty and dirt is less likely to soak into it. The wrap is also easier to keep clean.
Cost: 595,- incl 2-year warranty on the coating.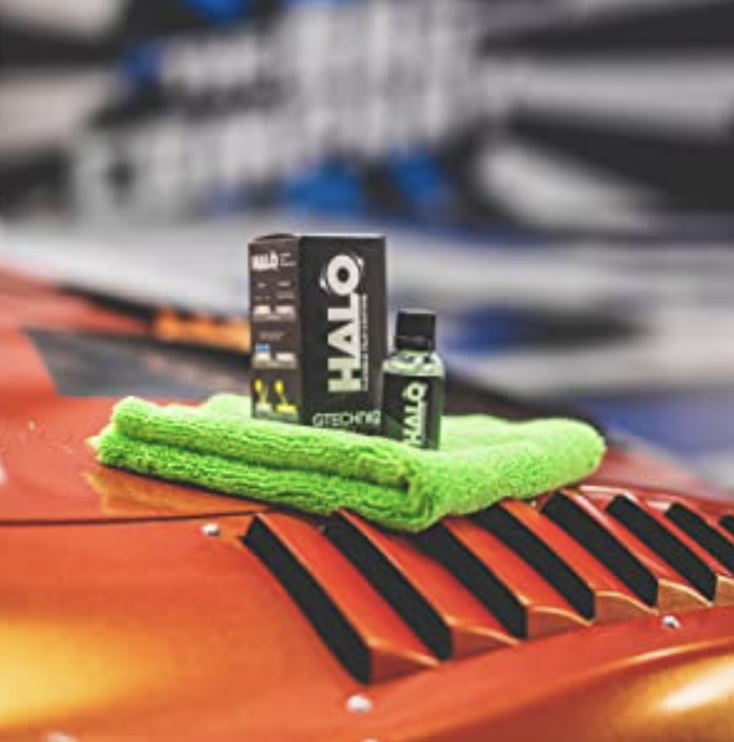 https://wrapandgo.nl/boot-wrappen
https://wrapandgo.nl/services/remklauwen-spuiten/
https://wrapandgo.nl/services/autogordels-vervangen/
https://wrapandgo.nl/services/chrome-delete/
https://wrapandgo.nl/services/lampen-tinten/
https://wrapandgo.nl/services/striping
https://wrapandgo.nl/services/scooter-motor-wrappen/
https://wrapandgo.nl/caravan-camper-wrappen
https://wrapandgo.nl/blog/maxhaust-sound-generator-uitlaat-geluid-uit-een-speaker/