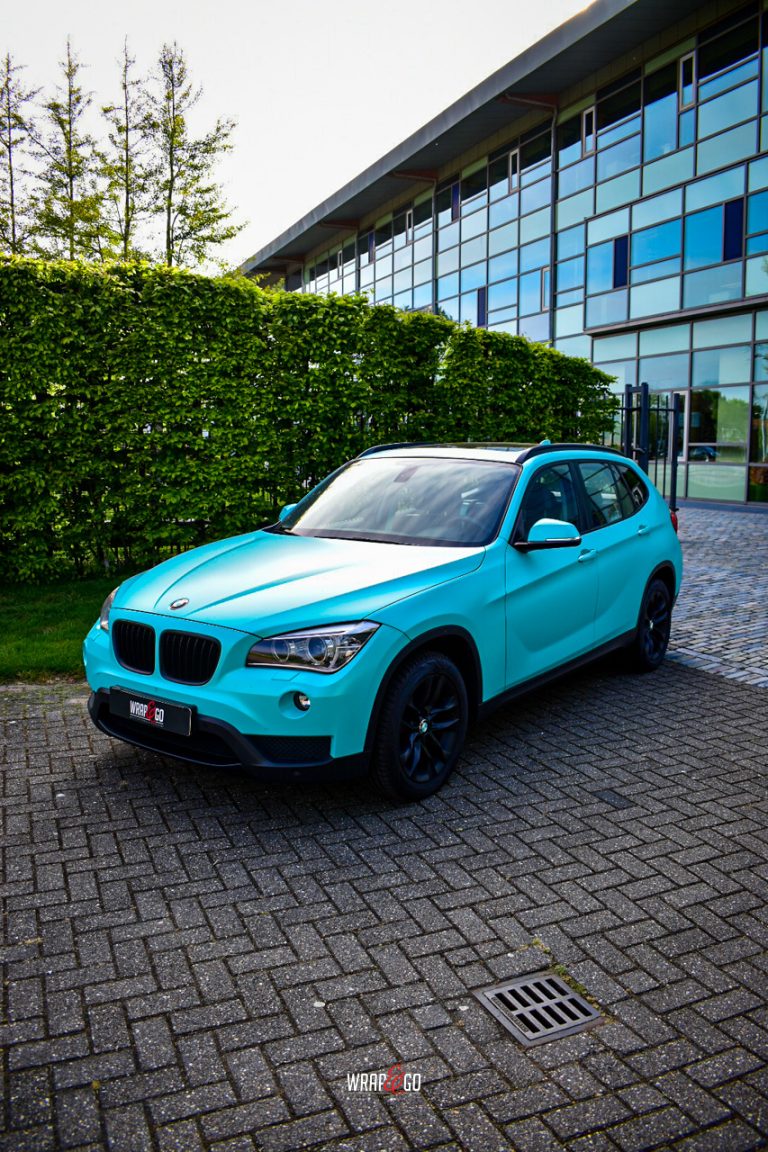 Give your car a completely new colour! With a colour change car wrap, a matt or glossy film is possible, but also tactile films such as carbon, brushed steel or leather.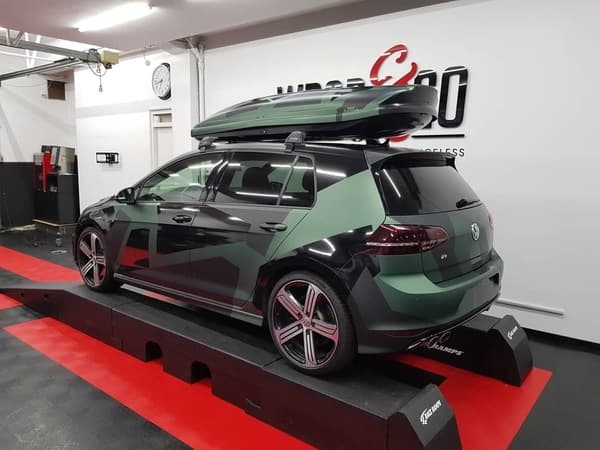 Is a colour change carwrap too ordinary for you? If so, WrapAndGo can design something special for you. For example, a camouflage print is possible but also your own design.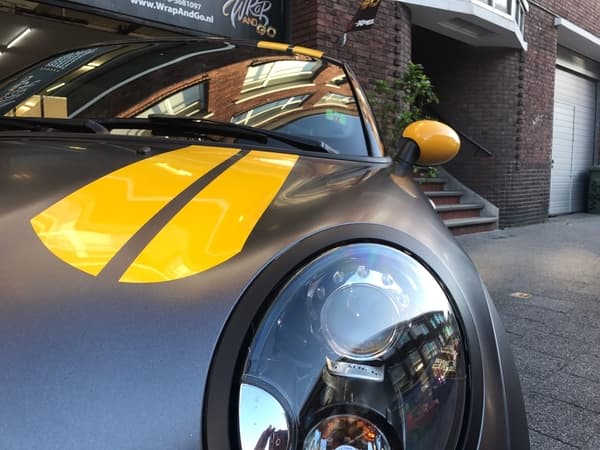 Just wrapping a few details of your car a different colour? Like black wrapping of chrome parts, just a roof and mirrors or maybe your interior parts. Anything is possible.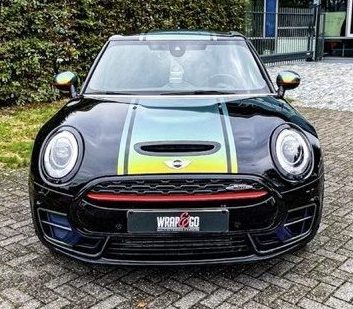 Customised striping. You can choose the colour, width, number of stripes and length. It is also possible to use multiple colours. See the portfolio for examples of striping.
Car wrapping is the process of covering the exterior of a vehicle - such as a car, motorbike or boat - with an adhesive, high-quality vinyl film. It is also applied to interiors, such as kitchens, for a fresh, new look. At Wrap&Go, we only work with premium brands such as 3M, Avery and Xpel because we believe in quality and durability.
Car wrapping: a new look for your vehicle or interior
Car wrapping is similar to gift wrapping, but with a specially manufactured, durable vinyl film. This is no ordinary 'sticker', but a high-quality, durable film that can be applied in a range of different styles, colours and prints. From matt, satin, metallic, chrome to personalised printed designs - the possibilities are endless.
Benefits of car wrapping
One of the great advantages of car wrapping is the protection it provides. The film functions as a protective layer over the original paintwork, protecting it from scratches, sunlight and light stone chips. Because the film can be removed without causing damage to the underlying paintwork, it gives car owners the flexibility to give their vehicle a completely new look, without reducing its value. Indeed, car wrapping can preserve the residual value of your vehicle as it protects the original paintwork.
Whether for cars, motorbikes, boats or kitchens, car wrapping with Wrap&Go is a stylish and practical choice for those looking for top quality, protection and a new look. With our wide selection of premium branded films, colours and prints, the sky is the limit!
Besides the normal car wrap films, we also have the special PPF films, also called Paint Protection Film. This film is specially designed to protect car paintwork from scratches and stone chips. More info on PPF can be found here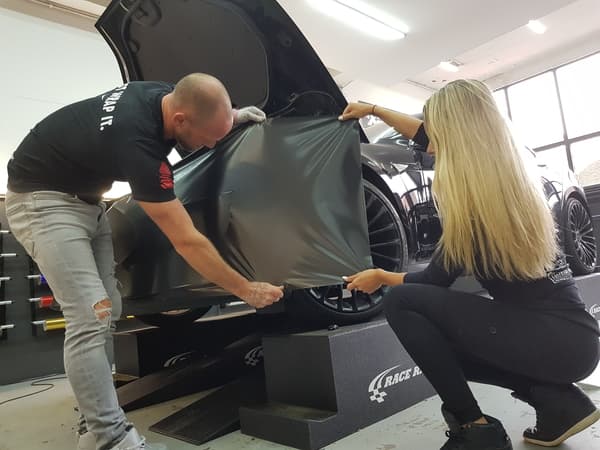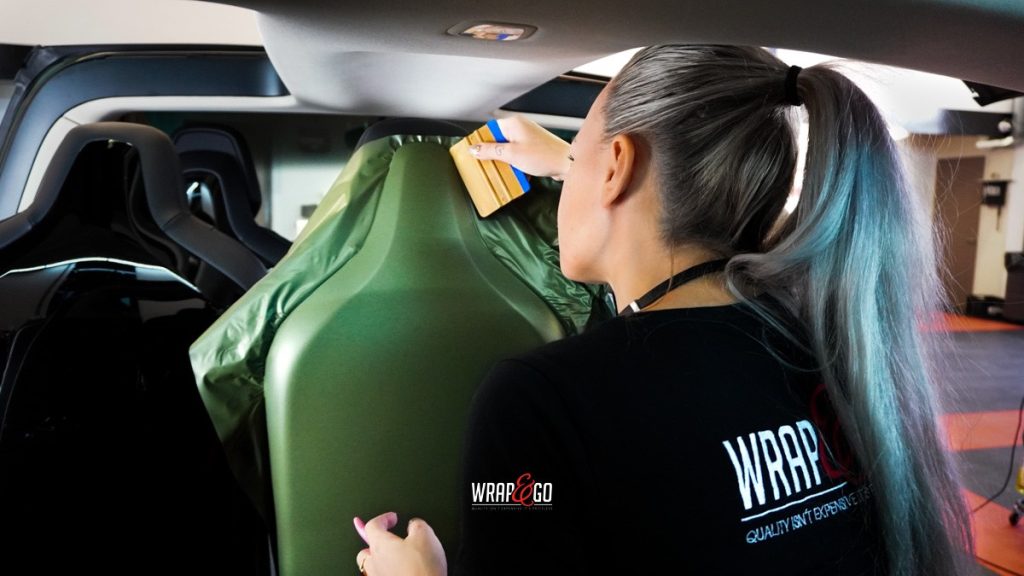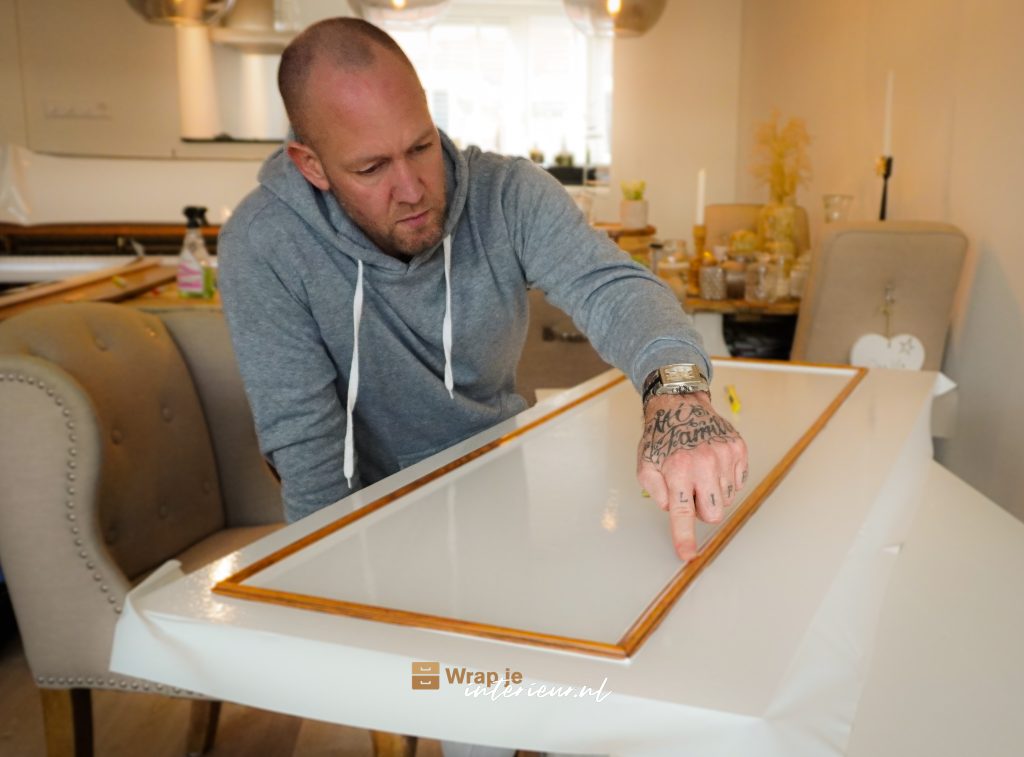 ADVANTAGES OF CAR WRAPPING SUMMARISED
Easy to replace/remove: Fancy a new look? No problem! That wrap can come off just as easily as it came on. And if you want something different again, we simply stick a new one on. Easy peasy.

Protects against paint damage: That wrap is not just a pretty face. It also protects your car's paintwork from scratches and other woes.

No discolouration by UV radiation: Sunshine is fun, but not for your car paintwork. Fortunately, the wrap blocks those harmful UV rays, so your original colour won't fade.

Quick metamorphosis: Fancy a new colour or style? With car wrapping, your car can look completely different in an instant. And you don't even have to wait for the paint to dry!

Unique colours: With wrap film, you have a choice of colours you won't find with regular car paint. So if you've always wanted a golden car... tadaa!

Not permanently: Unlike spraying, wrapping is not forever. You can leave the film in place for months or even years and then remove it without damage. So no worries if you are still not sure if you really want that neon pink wrap.