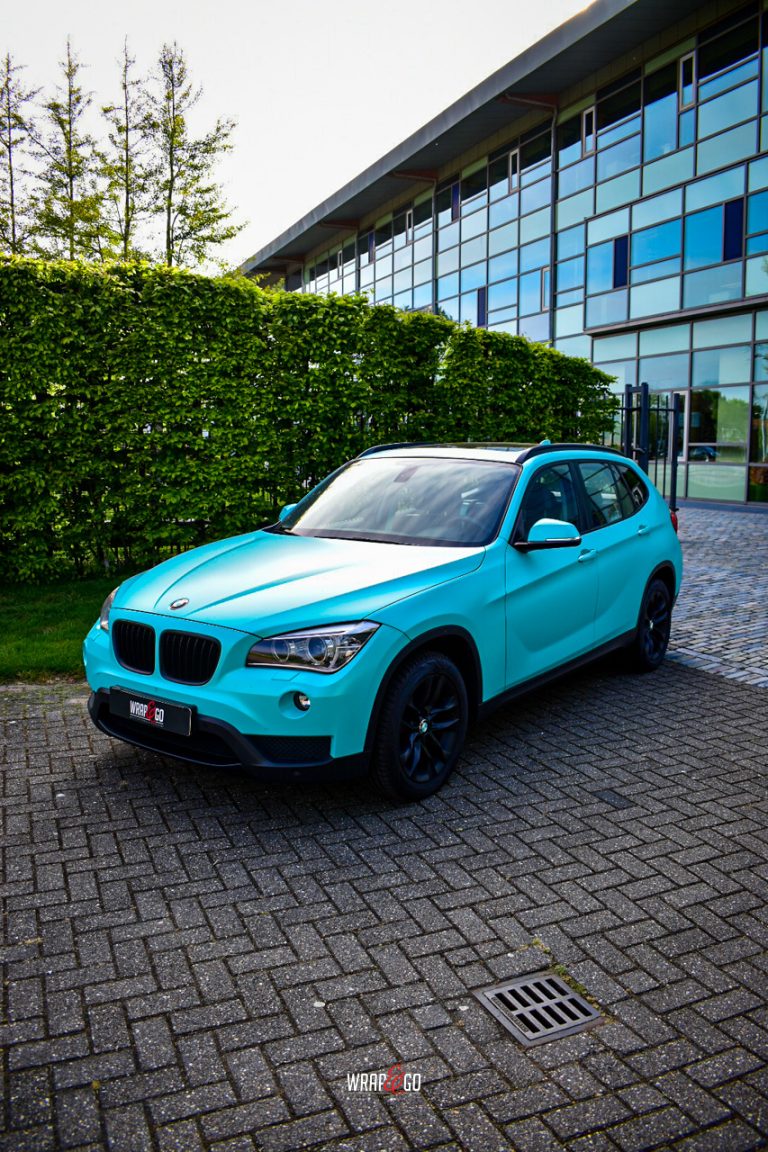 Give your car a completely new colour! With a colour change car wrap, a matt or glossy film is possible, but also tactile films such as carbon, brushed steel or leather.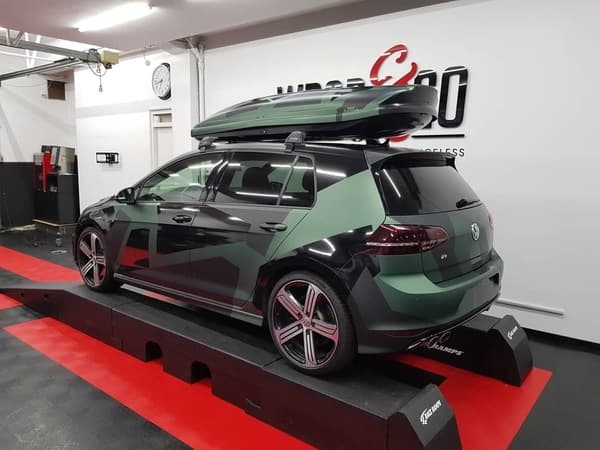 Is a colour change carwrap too ordinary for you? If so, WrapAndGo can design something special for you. For example, a camouflage print is possible but also your own design.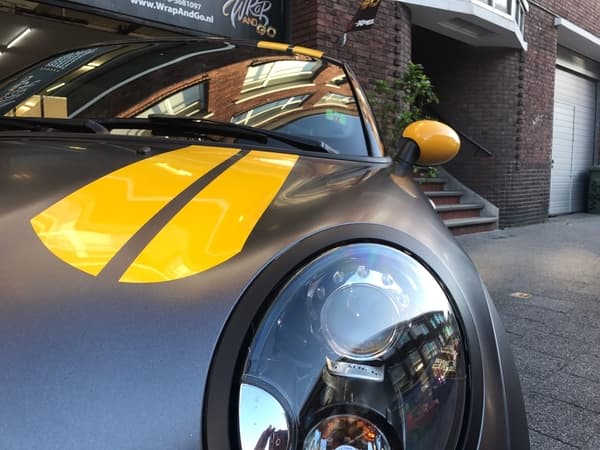 Just wrapping a few details of your car a different colour? Like black wrapping of chrome parts, just a roof and mirrors or maybe your interior parts. Anything is possible.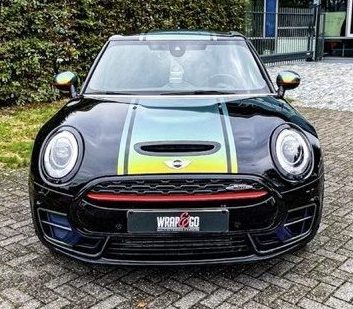 Customised striping. You can choose the colour, width, number of stripes and length. It is also possible to use multiple colours. See the portfolio for examples of striping.
At carwrapping, or wrapping a vehicle, the vehicle is coated with a vinyl colour layer also known as wrap film. Car wrapping is the ideal way to give your car, motorbike or boat, among other things, a personal touch or change its colour altogether.
Car wrapping can also be seen as applying a protective layer over the paintwork. After all, the original paintwork is not exposed to weather conditions, sunlight and other unpleasant external influences. The car wrap film also protects against stone chips. As soon as the car has to be sold or the lease car is returned, the car wrap can easily be removed. As a result, the original paintwork comes off underneath in pristine condition. Repainting your car is therefore no longer necessary.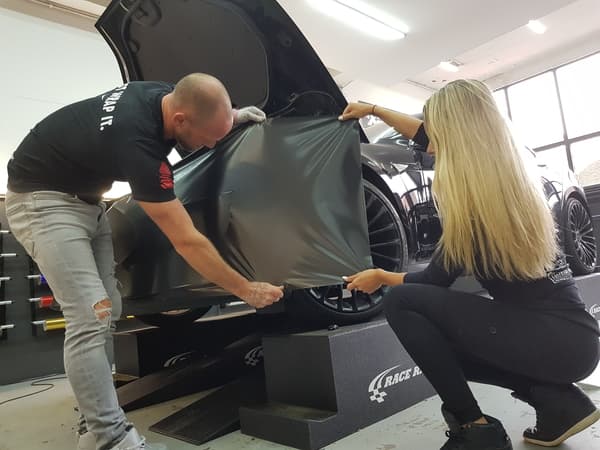 Easy to replace/remove
The film offers protection against paintwork damage
No discolouration of original paintwork due to UV radiation
Quickly metamorphose your car into any colour and style you want
Colours of film available that are not part of the standard colour range of paint manufacturers
Not permanent like spraying (after months or years the film can be removed without damage)