In the world of car protection, there are many different products and techniques used to protect a car's paintwork from damage and ageing. Two of the most popular options for car protection are the glass coating (also called ceramic coating) and Paint Protection Film (PPF). Although these two products are both used to protect a car's paintwork, there are important differences between them.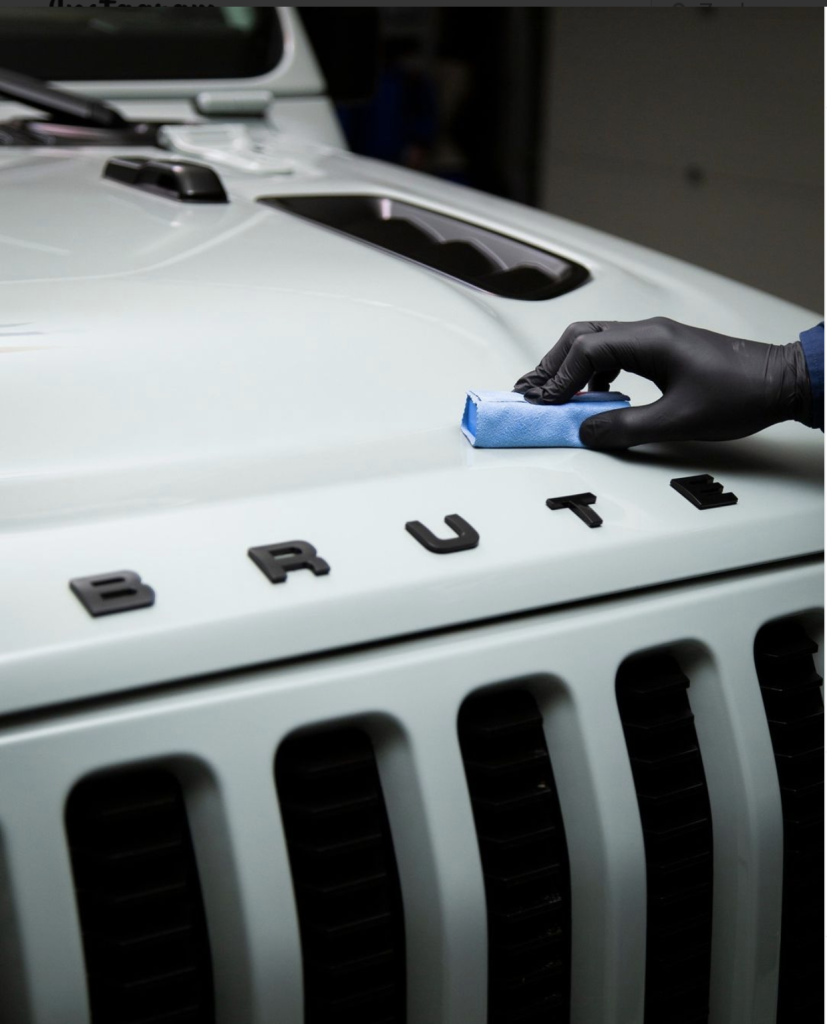 COATING
The glass coating is a thin layer of special liquid applied to a car's paintwork. This coating is often considered a "permanent" solution for paint protection, as it adheres to the car's surface and can remain in place for a period of 2-5 years. One of the benefits of glass coating is that it protects a car's paintwork from UV rays, dirt, bird droppings, tree sap and other elements that can damage the paintwork. Glass coating provides optimal protection against swirls and scratches from using your car. There are many different brands on the market and they all do pretty much the same thing. Some give longer life and warranty than others. We work with 2 different brands. HALO and Cartec, HALO we use for over car wraps. And Cartec for over car paint. You get a 2-year guarantee on HALO and a 3-year guarantee on Cartec. guarantee.
PPF
PPF, or Paint Protection Film, is a thin transparent film that is applied to a car's paintwork. Made of polyurethane, this film is designed to protect a car's paintwork from scratches, stone chips, sun damage and other damage. One of the advantages of PPF is that it is easy to remove without damaging the car's paintwork. Another advantage is that the film is virtually invisible.
The PPF film is also available in a matt version so you can keep your original paint but still get a different look. The lifespan and guarantee of PPF is up to 10 years.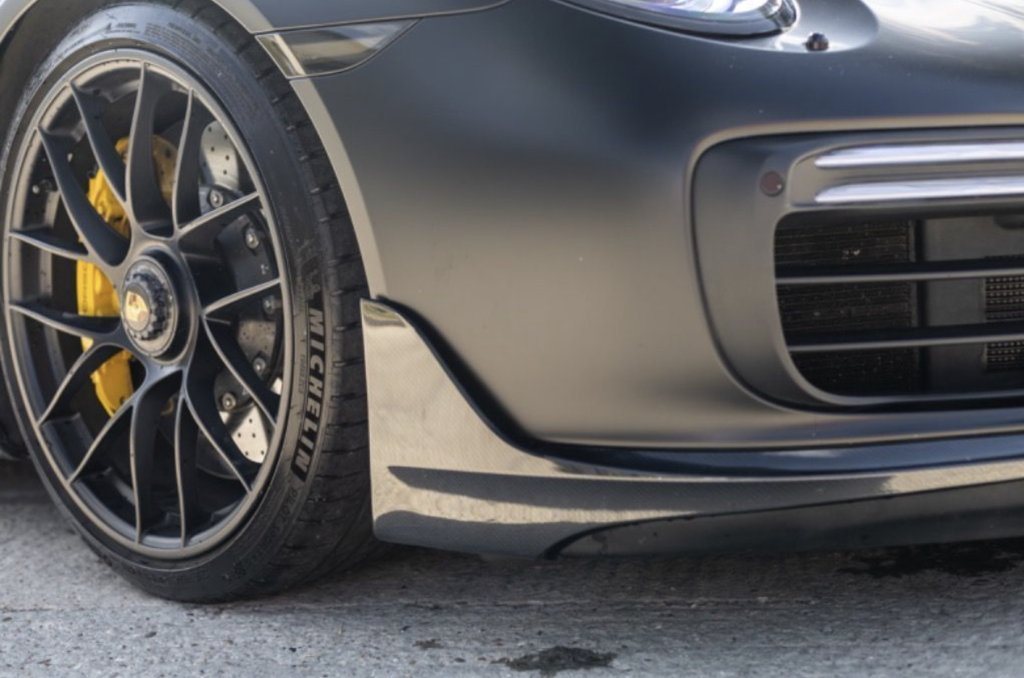 COATING OR PPF ON THE WINDOWS
It is also possible to put coating or PPF on the windows. The coating makes it almost impossible for water and dirt to adhere to the windows, thus improving visibility and reducing the need for cleaning. The coating can be applied all around on all windows.

We apply PPF film to the windscreen only. The PPF film is strong enough to prevent windshield damage, both scratches and stone chips.
SO CAN PPF OR COATING BE USED ON THE LAMPS?
Yes both can also be applied to headlights or tail lights. The coating of course again for getting the hydrophobic effect.
PPF in turn has 2 ........ PPF film is also available in different shades, so that way you can give your car a tougher look by applying it to the lamps. The other advantage is that PPF film protects the lamps from stone chips and scratches especially the headlights.
Both products have their own advantages and disadvantages, so it is important to consider your car's specific protection needs before making a choice. For more information or questions feel free to message us via Whatsapp, phone or email.
OPTIMAL PROTECTION? COATING OVER THE PPF FILM
If you really want the optimum protection, then opt for the best of both worlds. Applying ceramic coating over the PPF film achieves the ultimate protection. Perfectly protected against scratches and stone chips and also easier to clean and keep clean. What more could you want? Want to have it cleaned? Of course, we can do that for you too 🙂 .